Our plant utilizes the latest technologies in laser stamper system without causing error or instability during the manufacturing process, with quality stabilized as the first piece and the following production with BOTTOM JITTER of less than 8%.
---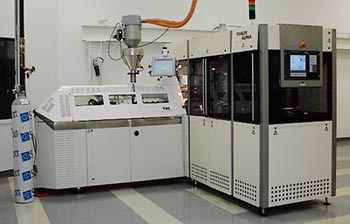 We use Swiss made injection molding machine and German made coating machine for molding manufacture to assure minimal error. Its stable controlling cloud outlook can reach a success rate of 97%.
---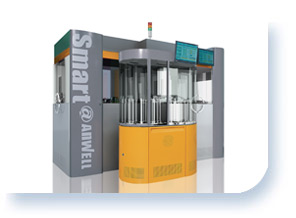 Our plant uses IN-LINE PROCESS in producing DVD disks. Most advanced Japan and Swiss made DVD injection machine and German bonding machine are used to produce DVD-5, DVD-9, and DVD-10 types of products.
---


We provide both 4-C offset processing printing with resolution up to 175 LPI, and Silk-Screen printing up to 5 colors. The offset color printing machine and 5-colored silkscreen printing machine is strictly monitored to filter the unbalanced color contrast as to achieve a high level production quality.
---


Packaging is an important factor to attract end users and lead to the success of the sales.
We provide various packaging format via automatic and manual methods to meet your needs.
With our professional material administration system, we take good care of all components in the bill of material
to make sure we pack the order correctly. With our professional, we can discuss with you and help you determine
the best packing ways for your discs. With our large scale packaging capacity, we can turn-around your package in
the shortest possible time to catch the market timing.
---
USB Storage Drive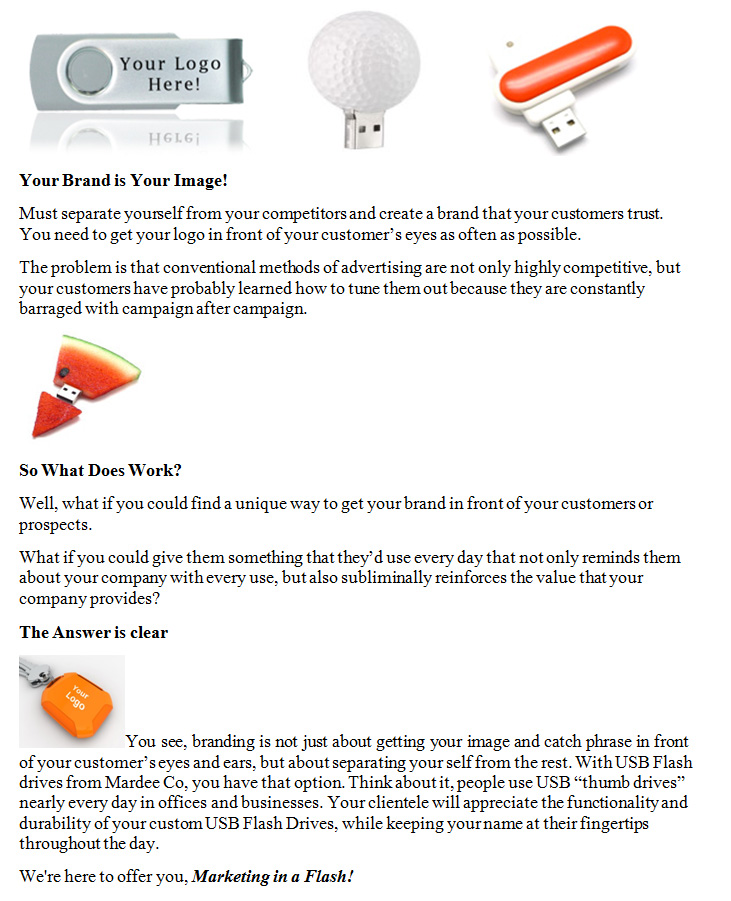 ---