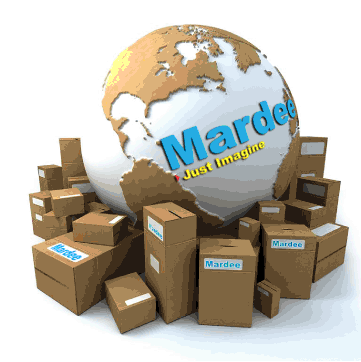 At Mardee Co., warehoused finished goods are stored in a clean/off floor controlled environment. Distribution services from our warehouse provide a combination of automated and manual assembly and shipping of your finished goods.
If your product requires special handling and packaging rest assured that our attention to detail will ensure it is done right and on schedule.

From one shipment to thousands, we provide detailed shipping information using all major ground and air carriers. This provides you with the best possible delivery options at the least expensive rates.